Willkommen beim Drachen Kult Clash of Clans Clan!
Um den Clan beitreten zu können, bitten wir dich unseren Discord beizutreten und sich dort einmal kurz zu verifizieren.
Wie trete ich dem Clan bei?
Ingame unter Clansuche Drachenkult eingeben. Clan auswählen und Beitrittsanfrage stellen klicken, du wirst dann in nächster Zeit angenommen.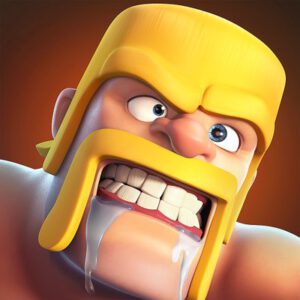 Unser Clash of Clans – Clan!
Join jetzt unserem Clash of Clans Discord um unseren Clan beitreten zu können!
Bei uns findest du nicht nur einen Clan sondern auch regelmäßige Events, Reaction Roles zu den neusten News, Rangsystem und vieles mehr!
Unser Clash of Clans - Clan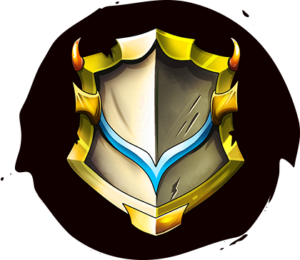 Drachen Kult 🐲
Mid- Endgame Clan
Requirment: Rathauslevel (RH)10
Clankürzel: #2Q8GRY8LQ
Typ: Nur auf Einladung
Status: Wenige Plätze vorhanden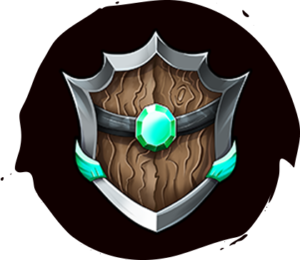 Drachen Wächter 🐲
Earlygame Clan
Requirment: Keine
Clankürzel: #2YCV2Q2RQ
Typ: Nur auf Einladung
Status: Ausreichend Plätze vorhanden